We all laugh at McDonalds' "Would you like fries with that?" or the service stations "Would like a chocolate with your petrol?"
But some days I DO WANT THE FRIES and on a bad day, I DO WANT THAT CHOCOLATE!
by Joe Cignetti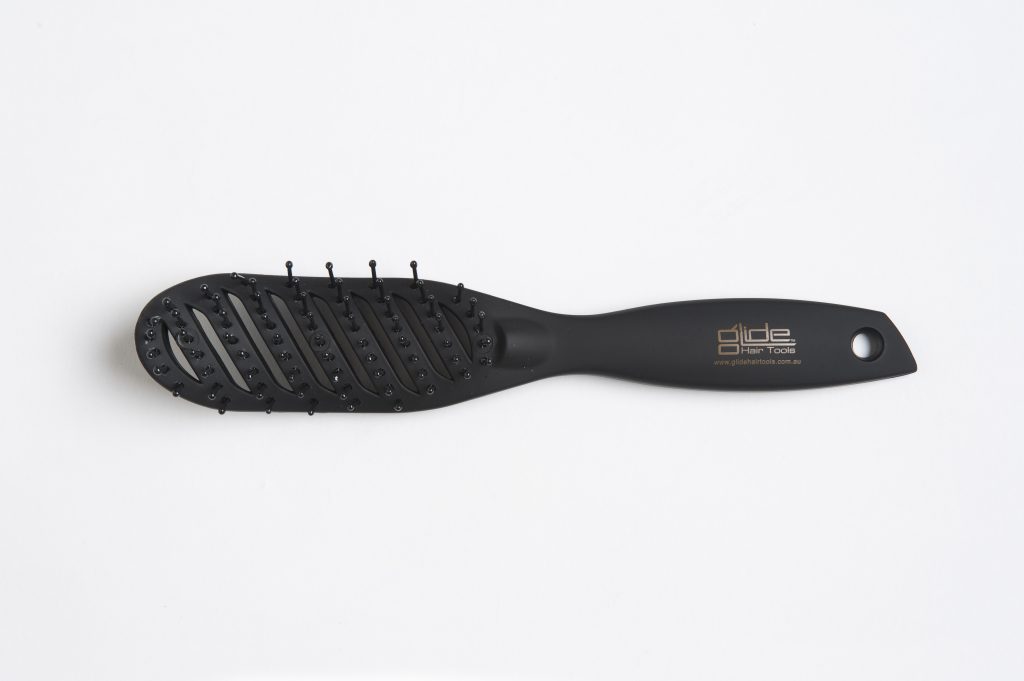 I recently started going to a new beautician for facials. The girl is in her mid-20's and is very skilled at doing facials. The surroundings and atmosphere are very relaxing, and I just love it!
I was feeling so good after the facial and happily paid for the service. I then had to REQUEST to book my next appointment and ASK what products I should be using at home. After being given this information, I proceeded to spend and additional $200 and thought next time, I will add another product to my daily regime.
I was disappointed that her products were all locked behind a glass cabinet because I like to touch and feel things and read their labels, but this was not an option. More than this though, I was really disappointed not to be asked if I would like to book another appointment, or offered suggestions as to what she would recommend I use on my skin. I though this was perhaps a one-off mistake, and I would see what happened next time.
5 weeks later
I returned for my follow-up appointment and the same story… a wonderful facial but no suggestion regarding my next appointment or recommended products. I did REQUEST another appointment but TBH, I couldn't be bothered asking for any advice on products and spent no additional money.
Just last week I shared my story with a salon owner who has 12 team members – and her story trumped mine!
She sent all her team members for a training exercise to see what other salons are doing in her area.
The girls went in pairs to pre-booked appointments at different salons for a blow-dry service. Their story being they were getting their hair done for a night out.
Her team were instructed that ONLY if offered, they could have a treatment and purchase one product which had been recommended to them. The girls went off, excited to be pampered and returned to report on their experience.
The result? Not one girl was recommended an in-salon treatment and not one girl came back with a product.
So many missed opportunities for these salons….
As Professional Hairdressers, I believe it is our responsibility to give each client a full consultation on their hair, including your professional recommendation of products they should use at home to create that salon look!
The client always has the option to say no, however I wonder how many clients would purchase those recommended products? Alternatively, they leave and buy their products at the supermarket. Or they become disappointed in their hair because their colour fades or they use the wrong brush to try to recreate the style you created. So many missed opportunities.
Be a complete Professional. You worked hard for it!
Just Food 4 Thought