introduction By Joe Cignetti
Late one night I was scrolling through Instagram when I came across Loz from The Rumours are True. Loz was talking about a great experience her receptionist had with us and it made me feel really proud of my team. I immediately started following The Rumours are True and I was instantly impressed by Loz and the rest of her team. She was forward thinking, had great energy and her ideas were dynamic. On top of this, the one thing that really stood out to me was the sense of respect that her team had for her and that she had for them. Since then, I have loved following their work, particularly during Victoria's lockdown where they were so proactive on social media. I felt like I had a front row seat to their business, and I loved every minute of it!
During this tough time it is so important to stay connected to others in the industry. I recently had a chat with Loz and asked her some questions about advice for her younger self and how to stand out in business. You can read the full interview below.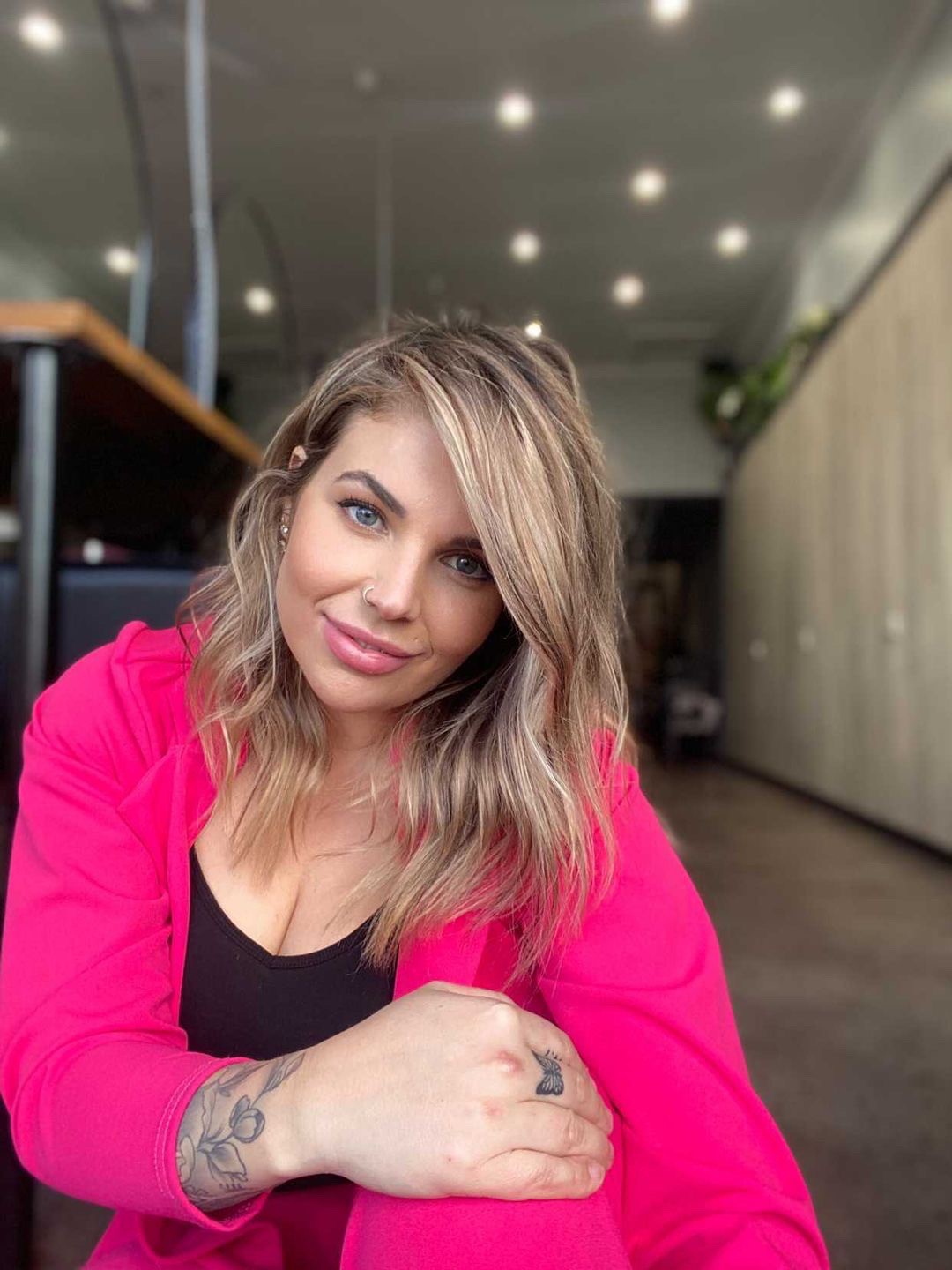 I am Loz from The Rumours Are True.
I started this business in 2012 after taking a huge leap and signing a lease when I was 21. I opened just after my 22nd birthday.
I currently have a team of 13.
We operate out of a 360 square metre building In Newport, Victoria.
I love everything about hair and about our industry. I enjoy making connections with like-minded people and businesses. I am a bit of a dork and always reach out and message people who I think are cool to try and create a relationship.

1- What advice would you give to your younger self now?
If it doesn't feel right, it's because it's not right.
Gut feeling gets trained out of us but it's there for a reason and if I had always listened to my intuition, some things would have changed sooner.

2- What have you implemented in your business to make you stand out?
We REALLY care about our clients feedback. I know most business owners will say that.
We touch base with every single client who comes through our doors following their appointment to check in on their hair and provide advice on how to use products they have purchased and how to care for their hair at home.
We also back our team 100%. Our management team is just as important as our Saturday Tea & Tidy's. Our employees are our greatest customers.
Your vibe attracts your tribe and culture is everything.

3- What are your strengths?
Excellent people skills which services me well because I have a good insight to my team and my clients. I am also a numbers wizard so I can very closely track our salons expenses vs profits and our teams targets to ensure we are always profitable.
Love Loz
Make sure to check out @therumoursaretrue on Instagram!