Paula Hibbard Education has been born out of the passion to inspire, encourage and grow the knowledge and skills of fellow hair stylists in their craft.For over 25 years, director Paula Hibbard has amassed a wealth of experience and expertise both nationally and internationally.
Paula has found her niche in tailor-made training in-salon, one on one and in the class room.
Contact Paula to see where she will be teaching next or even organise a team training with her.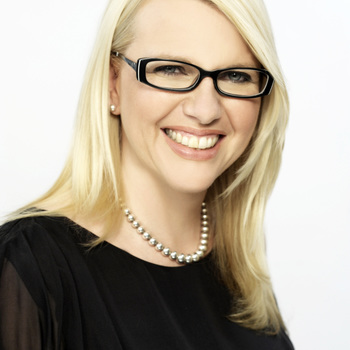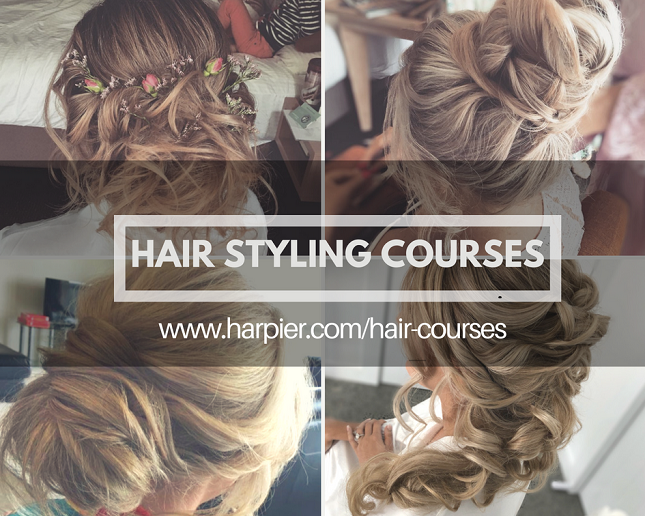 Brisbane's top hair stylists, Sarah Harrington & Prue Pieters from Harpier, will be sharing their tips and tricks of hair styling in an intense full day course.This course will be filled with all their knowledge and experience, which you will gain fresh skills, knowledge and confidence to revamp your current hair styling. With over 12 years of bridal up styling, the duo have created up styles for thousands of happy brides. With a love and passion for the industry they have mastered the ultimate tips and techniques to creating the latest styles and trends for all things Hair!
This course is designed for a stylist who already possesses some basic skills in hair styling, but is wanting to advance their current repertoire and expertise.
A stylist that wants to improve on technique and skill and bring their styling up to date, appealing to what the present day client is requesting. Incorporate both theory and practical, with up close demonstration and hands on interaction. Covering topics from the consultation process to the final finished product.
Harpier's Full Day Training Course Covering…
Recommended products and tools
Communicating with your client
Create hair styles for the current season
Vintage waves & braiding
Working with hair padding & extensions
Tips on working with difficult hair
Harpier Hair Courses
Beginner – No experience with hair styling
Boot Camp – some basic experience with hair & experienced stylist wanting to add to their skills
One on one classes – this is a one on one training day completely customised to what you would like to learn
In salon training – Both Sarah & Prue will come to your location and train your team
Online – Available very soon- all of Harpier's up- styles will be available to purchase online
Contact
Sarah Harrington & Prue Pieters
Makeup Artists | Hair Stylist
cell. 0412 089 337 or 0410 106 560
web: www.harpier.com
A significant part of De Lorenzos success as a company is from their strong and positive ethos in the industry. They continue to have a strong commitment to education and the ongoing growth and development of hairdressers and 2018 have many coarse to suit hairdressers with all levels of skill.
Check out their education calendar for 2018
ZING COACHING by Lisa Conway

Lisa grew up in country Victoria and her no -nonsense approach to life comes from her
experience there.
At the age of 19 she discovered her passion for the hair and beauty industry and she has never
looked back.
Over the past 30 years or so Lisa has worked in salons, managed them and owned her own –
always generously sharing her professional and business knowledge with her clients and staff.
Several years ago, when colleagues started asking her for advice about how to make their salons
more profitable, Lisa took the opportunity to re direct her career into coaching.
The Founder of ZING, the Author of The Naked Salon, Your Salon Team, Your Salon Retail and an
inspirational Key note speaker Lisa and her coaches are passionate about taking salons
everywhere from "good to great."
For more information on Lisa and to see how she can assist you grow your business go to her website.
cell:0457 607 888